Volunteers to start with unused items
In addition to free collection and disposal of home appliances,
We collect various items such as tableware, kitchen utensils, stuffed toys, stationery, toys, clothes, and daily necessities that are no longer needed at home,
We continue to support countries around the world.
Volunteers to start with unused items
Unnecessary items sent by customers are sorted carefully by our staff, sent to countries such as Southeast Asia, the Middle East, etc. and reused (reused) locally.
We are a part of the revenue generated at that time, and we do support projects overseas.
(Some may be donated directly or sold for domestic use)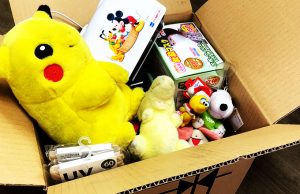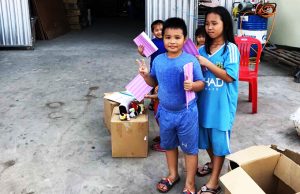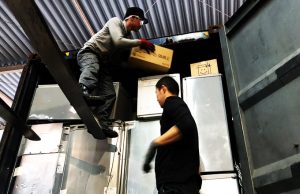 ☆ How to donate unused items, support reports to the world, and details of daily activities can be checked from the official website (GIFT for SMILE)!