Products handled
From purchase of home appliances (TV, washing machine, refrigerator etc) brought in,
We collect the total work up to the collection of unused items (dishes, toys, clothes, sporting goods etc.).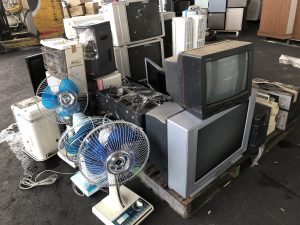 Please leave the purchase ・ purchase of household appliances and unused items to our Sunworld by all means!
Handled items range from various household appliances to accessories such as stationery and stuffed animals.
The person in charge who sees the goods on the spot is available for purchase and we will purchase it.
With regard to items to be picked up, we will use recycling and reuse optimum for the goods by making full use of our network and results for our 25 years of establishment.
Why can not we deliver the items (imperfections) that our customers carefully used and the products (memorized items) packed with memories to the hands of those who can use it once again through our company?
Thank you for your understanding and cooperation in our activities.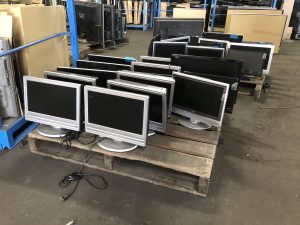 Free home appliances bringing in, collection is held at any time!
Guests bringing in are welcome.
It is also possible to withdraw ※. * There are many things that can be purchased.
Purchase · Waste car deal will be done!
We will give you free car assessment (business trip). Please feel free to contact us.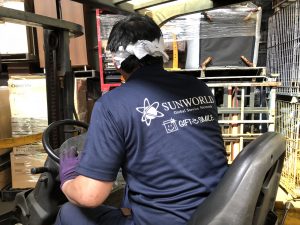 Used machines · Used construction machines · Secondhand cars · · · We will buy anything!
Proper disposal of industrial waste (We will discount 5 to 10% from the offer price of disposal expenses!)
Free assessment of used movables · We will receive a batch arrangement of office ・ construction!
At our company, we will purchase machinery in general, kitchen equipment, medical equipment, construction machinery, office automation equipment, vehicles, fixtures, fixtures, clothing items, art goods, etc., anything else.
If there are items such as second – hand goods, bankruptcy, company arrangement, settlement, etc, such as disposable items, please do not hesitate to contact us for anything.