Business Information
Domestic sales and export sales of second-hand appliances, collection and transportation, and purchase of movable items are carried out in total.
We will contribute to society with "reuse again".
Secondhand household appliances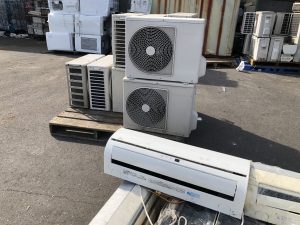 Collection and transport of domestic domestic used (used) household appliances (TV, air conditioner, refrigerator, washing machine, personal computer, radio cassette, CD radio cassette, minicomponent, other audio equipment etc) mainly discharged from households in Japan and Southeast Asia · We are exporting and selling to the Middle East · Africa · Latin America etc.
Collection and transportation industry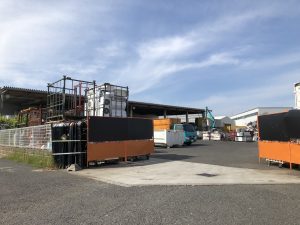 We collect and transport household appliances, machinery and industrial waste mainly discharged from companies and general households.
Purchase of used car and used truck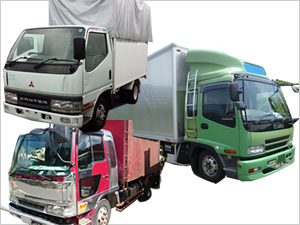 We purchase second hand car and used truck, we sell, export and sell these domestically.
Please consult the immovable car.
Purchase of moving items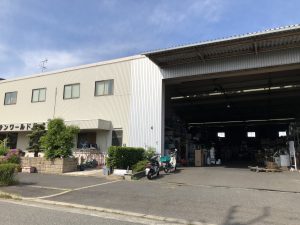 We will provide you with wide range of disposal / recycling etc. as well as arranging movables and property in bankruptcy property.
The quotation is free. Please feel free to contact us.
Please check this out for details
Major export destinations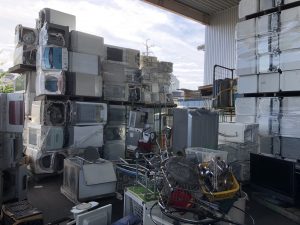 Hong Kong, Philippines, Vietnam, Sri Lanka, Indonesia, Malaysia, UAE, Lebanon Saudi Arabia, Ecuador, Cambodia, Dominica, Nigeria, Cameroon, and other foreign countries.